Join Investment
Since entering the China Market in 1992, Want Want Group embraces its management philosophy of "People-oriented, Self-confidence and Unity" and strives for the goal of being "a comprehensive food and beverage kingdom" and "No.1 in China, No.1 in the world".
Want Want is a people-oriented corporation. We believe every encounter with every individual is a beginning of a strong and long-lasting relationship.
* Scan the QR code below to register your intention information.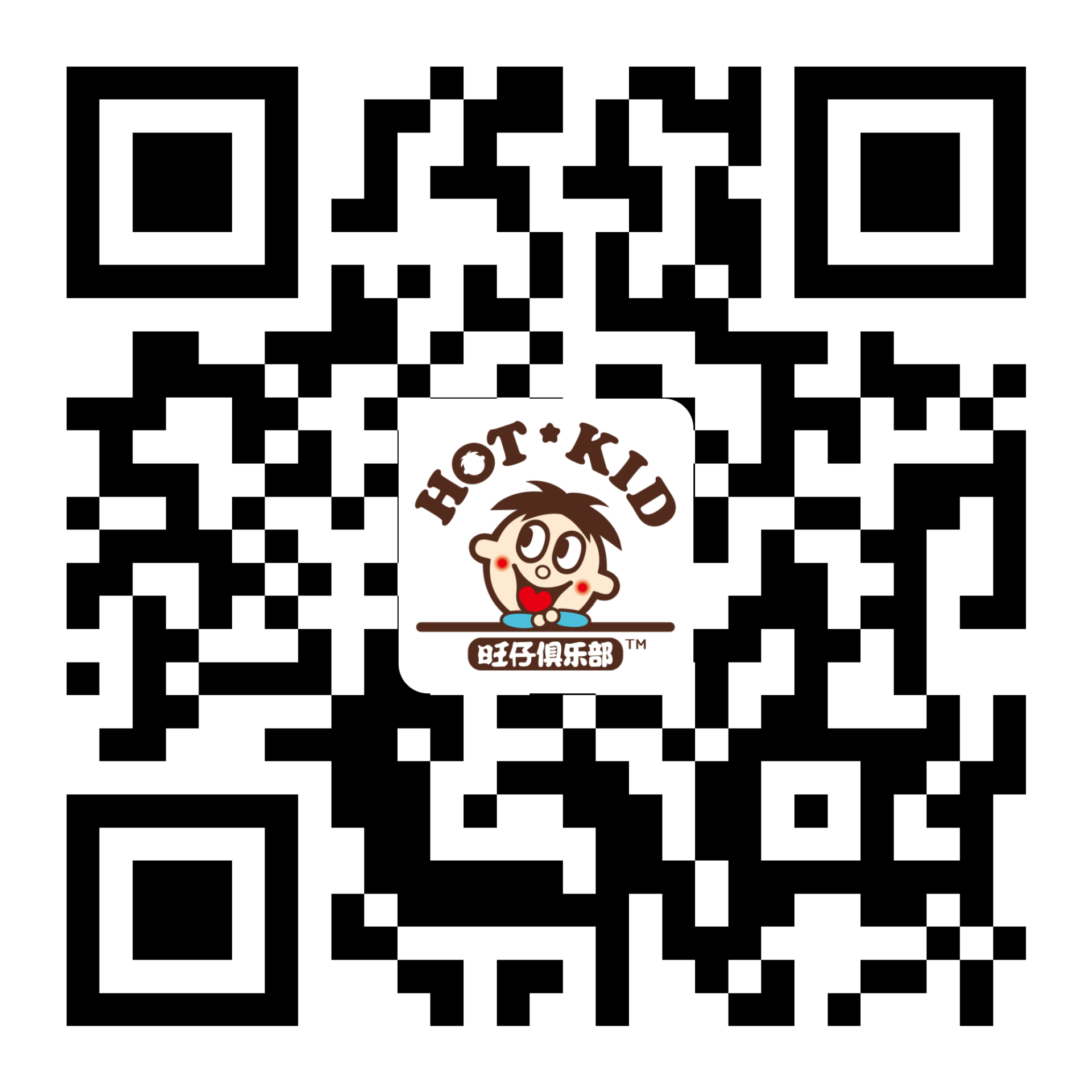 Investment Hotline: 4000009561
Monday to Friday 08:30-12:00 am and 13:00-17:30 pm, except holidays.
* Intended products:
(click on the icon below for product details)