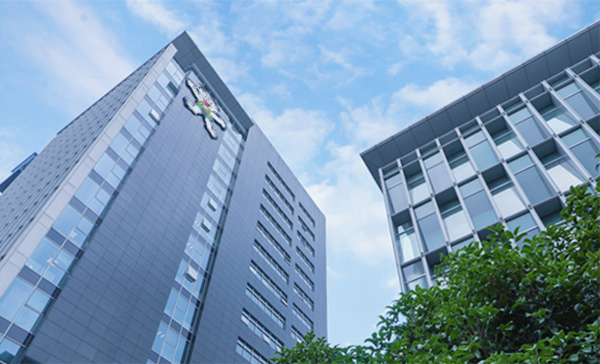 Want Want Group
Our Group was founded in 1962, and started with I Lan Foods Industrial Co., Ltd.
Want Want Brand was created in Taiwan in 1983. In early 90s, we ventured into the PRC and invested in and established our factories in the PRC.
After many years of development, the Group now has presence in 60 countries and regions in Asia, Africa, North America,Central and South America, Oceania and Europe.
In 2008, Want Want China Holdings Limited (ticker: 0151.HK),the holding company of our food and beverage business was listed on the Main Board of the Stock Exchange of HongKong limited and is currently a constituent of the Hang Seng China Enterprises Index. The Group will the continue to expand its business landscape and explore the Southeast Asia market for more diversifed industry cooperation. Meanwhile, the Group embraces its management philosophy of "People-oriented, Self-confidence and Unity" in pursuit of the goal of being "a comprehensive food and beverage kingdom" and "No.1 in China, No.1 in the world".